All WE DO IS MAKE KILLER SHIRTS
Custom T-shirts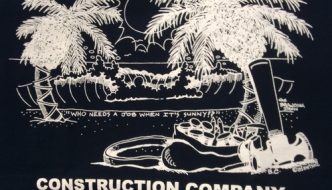 Our favorite conversation topics are actually you, your group or occasion, and the awesome shirts, … custom t-shirts
La Jolla Retro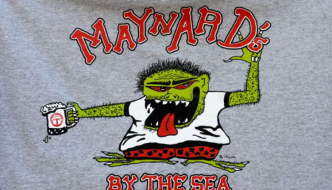 Club WindanSea,  Maynards, La Jolla Rough Drink, Ocean Fresh, and other classic La Jolla Retro … la jolla retro
Retail/Wholesale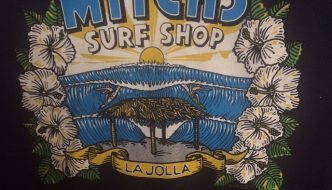 Do you have a restaurant, bar, and/or special charity event?  Or a memorial? Want to sell and/or … retail/wholesale
Mac Meda T-shirts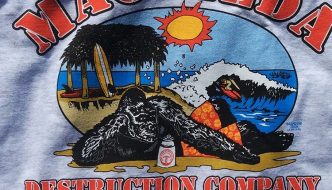 Don't be fooled with cheap reproductions ... this is the original and official place to get La Jolla … mac meda
The Branding Iron


The Branding Iron in La Jolla has been around for almost 40 years serving the silk screening needs of the beach communities and the greater San Diego area.
We specialize in the creative design, screen printing of t-shirts, garments and promotional marketing while providing the highest quality printing and design services for every need.
We would love to assist you in making your event or organization look great!
Just click on our Contact to "Get A Quote" or call us at (858) 454 4728
We look forward to your business.